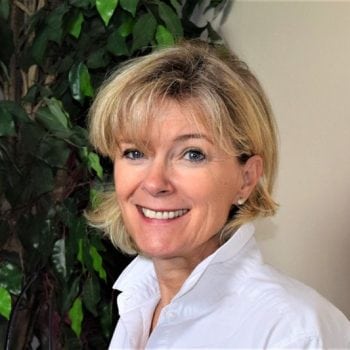 Robyn Edsall, Real Estate Agent
Robyn has been in real estate for over 20 years, working with husband Jim first at the Outer Banks of North Carolina and then in the NC high country. While growing up in the Charleston, SC area, Robyn's parents were the owners of Red Carpet Realty. In addition to being a highly successful realtor Robyn is also a licensed Registered Nurse, which shines through in how she cares for her clients and her great work ethic. Robyn's expertise is in finding fantastic deals for buyers, and highlighting the very best property features in sellers' listings. She is known for her exceptional attention to detail. No one is better at finding great properties at the right price. Looking to get the best sale price for your current property? Want to find that hidden gem in purchasing a new property in the NC high country?
Contact Robyn at robyn@AntlerRealty.net, or give her a call at 828-406-1207.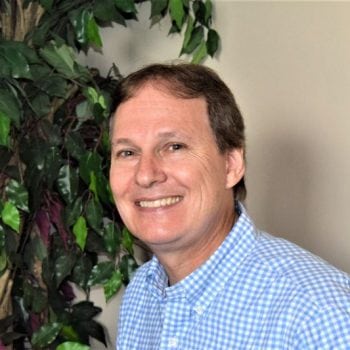 Jim Edsall, Owner/Broker in Charge
Jim has over 20 years of experience as a real estate attorney, and 12 years as a licensed realtor. Jim grew up in Asheville, NC, and his family owned property in Banner Elk. Prior to law school, he was the top sales person in North Carolina for Circuit City stores. He then became general sales manager of a radio station in the Chapel Hill-Durham area. While in law school, Jim served as class president and was an editor of the Law Review. He started his law practice at the Outer Banks of North Carolina focusing primarily on real estate transactions and business law, then purchased a second home in the high country, and eventually relocated here permanently. With his background in real estate law, Jim is highly skilled in negotiating great deals. With his sales background and market knowledge, he knows how to find the best values on potential purchases, how to present your property's best features for sale, and how to list it at the right price point in order to maximize your return on investment.
Contact Jim at jim@AntlerRealty.net, or call him at 828-406-1206.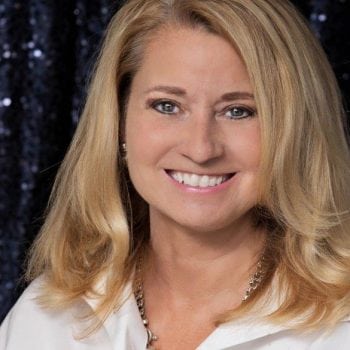 Julia Heinlein, Broker
Julia is a former resident of South Florida with 30 years experience in real estate. A graduate of Florida State University with a degree in Business, Julia became a realtor, eventually establishing her own real estate office in Fort Lauderdale, Florida. Julia's love of nature and solitude inspired her to buy a mountain home in the High Country. Antler Realty, Julia's vision of what a real estate office should be, was formed so that Julia and her agents could help others experience for themselves the beauty and magic of living in the mountains! Julia's work as a realtor has earned her National Accreditation as a Certified Residential Specialist, the highest honor a real estate professional can receive. Julia's strong negotiating skills set her apart from other realtors and can save her clients lots of money! Finally, Julia has studied and received certification in the Chinese practice of Feng Shui, which can be particularly useful to sellers wishing to put their properties in a condition for a quick sale.
Contact Julia at julia@AntlerRealty.net, or give her a call at 828-260-6007.